Paradoxum's Editorial Board is composed of a diverse and distinguished membership representing a wide range of disciplines. Members of the board are contributors to scholarship in their respective fields and experts in religion as it intersects with their discipline. They are also active participants in the Christian Scholars' Conference.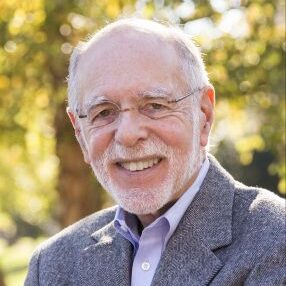 Richard Hughes serves as Scholar in Residence in both the Center for Christianity and Scholarship and the College of Bible and Ministry at Lipscomb University. He has worked at the intersection of religion and American culture over the course of a 50-year career, specializing in the history of Churches of Christ, religion and American identity, religion and race in America, religion and American higher education, and the role of Christian primitivism in American life. He is the author, co-author, or editor of 18 books including Reviving the Ancient Faith: The Story of Churches of Christ in America (Eerdmans, 1996); Myths America Lives By: White Supremacy and the Stories that Give Us Meaning (University of Illinois Press, 2018); and The Grace of Troublesome Questions: Vocation, Restoration, and Race (Abilene Christian University Press, 2022).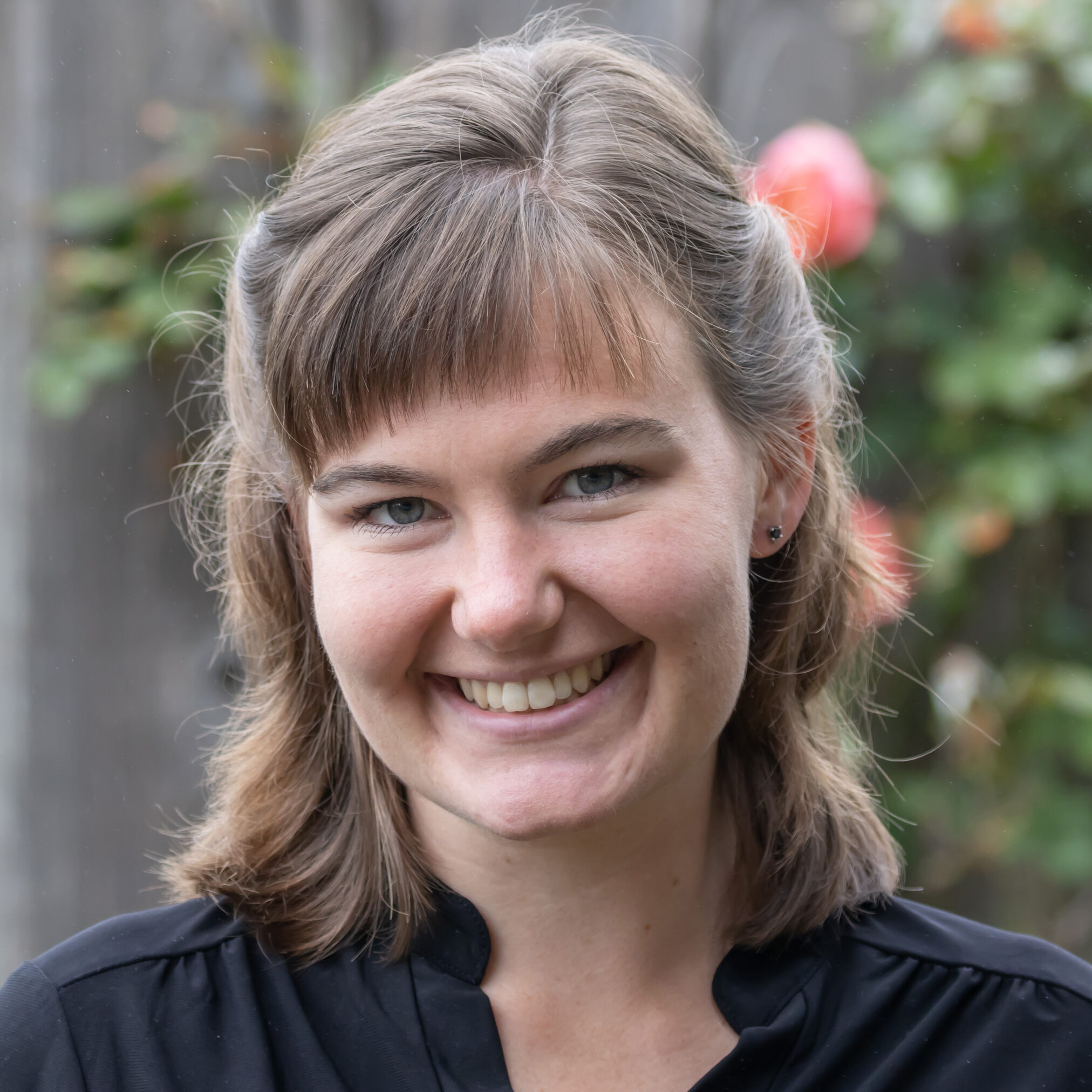 Helen Holmlund is an Assistant Professor of Biology at Pepperdine University. Her research articles on drought-adapted ferns have been published in the American Journal of Botany, Journal of Experimental Botany, and New Phytologist. Dr. Holmlund's ongoing research includes plant ecophysiological responses to climate change and the potential for community gardens to help college students connect social justice to their Christian values.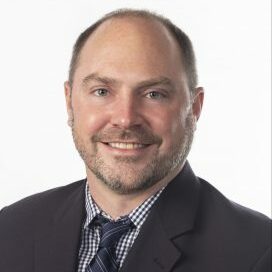 Joshua Fleer is Associate Director of the Center for Christianity and Scholarship at Lipscomb University. He has served as associate editor of Communal Studies: Journal of the Communal Studies Association, and he worked as an assistant to the editors of Church History: Studies in Christianity and Culture.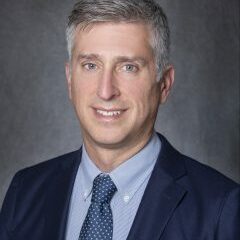 Editorial Associate, Meharry Medical College

Matt Anderson is Communications and Digital Marketing Director in the School of Applied Computational Sciences at Meharry Medical College, where he recently led the development and content strategy of the new school website. As Director of Alumni Communications at Vanderbilt University, he wrote and managed a high volume of print, email, video, social media and web communication campaigns.
Makala J. Marsee
Kyle Gregory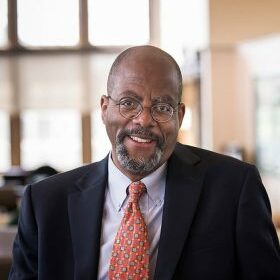 Editorial Board, Loyola University Maryland

Arthur Sutherland is an Associate Professor of Theology at Loyola University Maryland. His book, I Was a Stranger: A Theology of Christian Hospitality, addresses responses to immigration, exile, and violence, was nominated to receive the Grawemeyer Award for Religion. His research interests are in two areas: African American theology and topics in everyday ethics like patience, generosity, and hospitality.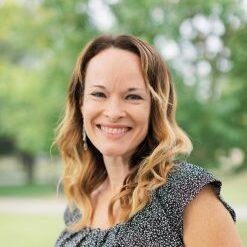 Editorial Board, Oklahoma Christian University

Amanda Nichols, Professor of Chemistry, teaches chemistry courses and an honors class on science and Christianity at Oklahoma Christian University. She recently co-authored a chapter for the Oxford University Press book, Contemporary Scientific Realism: The Challenge from the History of Science (2021) titled, "Selective Scientific Realism, Molecular Bonding, and the Development of Coordination Theory." Her research interests are in materials chemistry, philosophy of science, and topics of faith and science.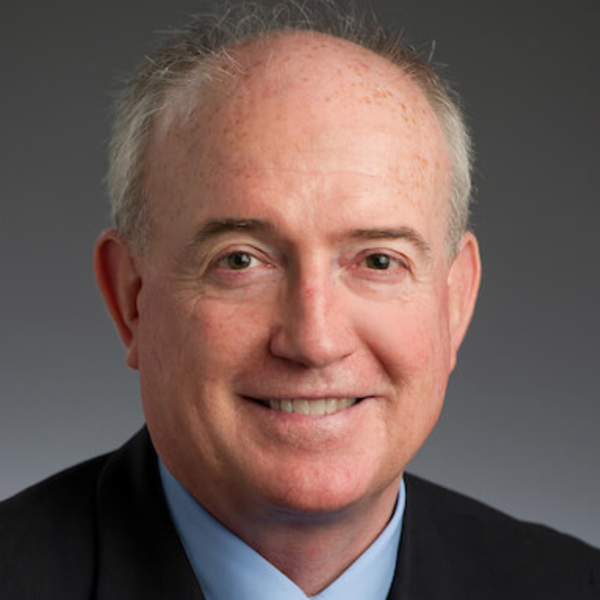 Editorial Board, University of Notre Dame

John Fitzgerald is Professor of New Testament and Early Christianity at the University of Notre Dame (USA) and Extraordinary Researcher at North-West University (South Africa). The author, editor, or co-editor of 11 books and author of more than 90 articles, he is the former general editor of the Writings from the Greco-Roman World series and the former chair of the Society of Biblical Literature's (SBL's) Research and Publications Committee. He is currently writing a commentary on the Pastoral Epistles for the Hermeneia series.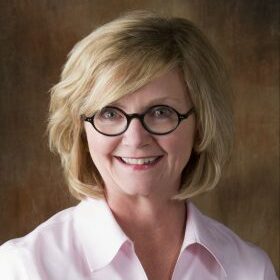 Editorial Board, Lipscomb University

Kimberly Reed is Professor of English and French and University Research Fellow at Lipscomb University. She has edited books on Henry James for the Modern Language Association, Palgrave Macmillan, and Broadview Press, and is currently editing a book on Lewis Carroll's Alice's Adventures in Wonderland. Her pedagogical interests include developing interdisciplinary courses, participating in global-learning programs, and teaching incarcerated students.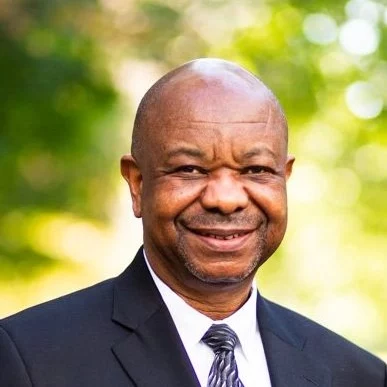 Editorial Board, Meharry Medical College

Fortune Mhlanga is founding dean of the School of Applied Computational Sciences at Meharry Medical College. His publications titled "Towards an Abstract Model for Academia and Information Technology Sector Collaborative Partnerships: Responding to the 'West Texas Coalition for Innovation and Commercialization' Initiative" and "On Adapting a War-Gaming Discrete Event Simulator with Big Data and Geospatial Modeling Toward a Predictive Model Ecosystem for Interpersonal Violence" received the Meritorious Paper Award and the Distinguished Paper Award, respectively.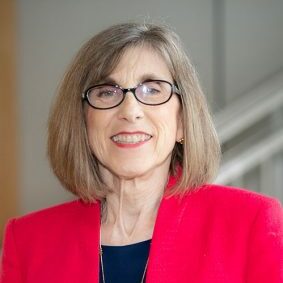 Editorial Board, Missouri State University

Kathy Pulley is Professor of Religious Studies at Missouri State University. Her recent publications include "Civil Rights and the Religious Right: Christian Roots but One in Christ?" in Slavery's Long Shadow: Race and Reconciliation in American Christianity (Eerdmans, 2019), and "Remembering Forward: Musings about a Life in the Church and the Academy" in Restoration Quarterly. Her main research foci are the socio-historical and theological dimensions of conservative Protestant institutions and women, and the intersections between Christianity and faith in modern and postmodern culture.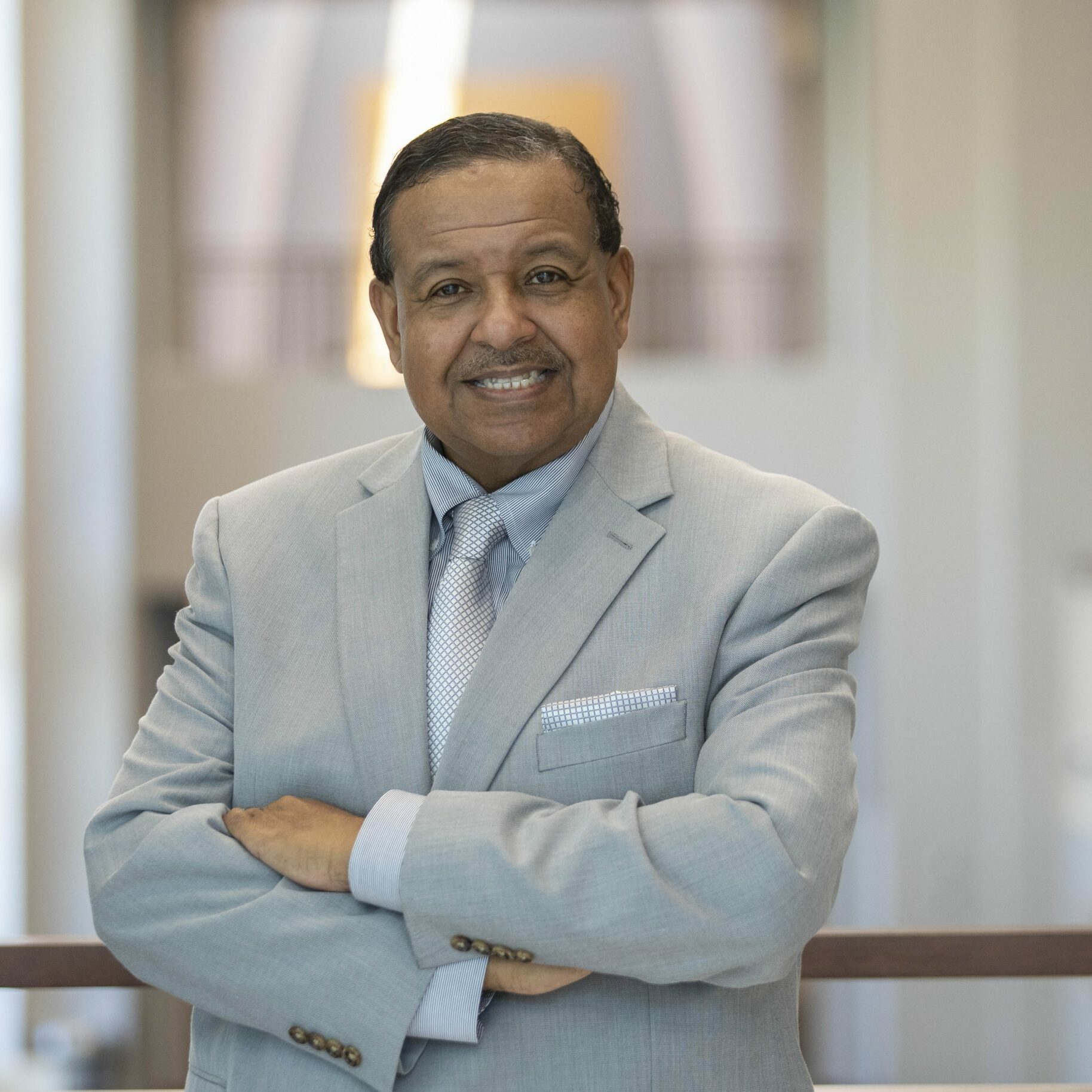 Editorial Board, Lipscomb University

William Lofton Turner is Distinguished Professor of Leadership and Public Policy and Special Counsel to the President at Lipscomb University. He has served on the editorial boards of Family Process, Family Relations, and Journal of Marital and Family and as Guest Editor for Family Process and Journal of Marital and Family Therapy. Turner's research expertise includes health and mental health policy, family strengths in cultural contexts and their relationship to health and mental health prevention and intervention; the intersections of hope, mental health, justice, and faith; and disparities in health and education in disadvantaged communities.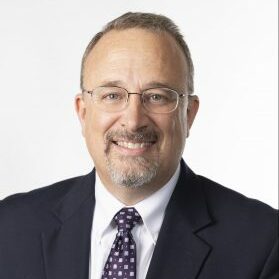 Editorial Board, Lipscomb University

Alan Bradshaw is Professor of Physics, Chair of the Physics Department, and Director of the Honors Program at Lipscomb University.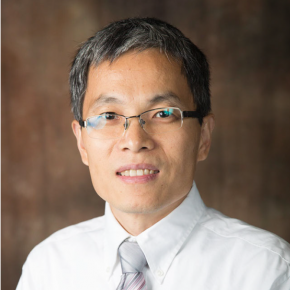 Editorial Board, Meharry Medical College
Qingguo Wang is Professor and Chair in the School of Applied Computational Sciences at Meharry Medical College. His research is in the interdisciplinary fields of data science, computational biology, and cancer genomics. He has developed several popular software tools, including VirusFinder, the first fully automatic tool for characterizing integration sites of undiagnosed viruses of arbitrary types through sequencing data. His publications include articles in high impact journals such as Nature and Cell and one of the most cited articles published by the journal PLOS ONE.